Day Ticket

Day Ticket
£61 per day
Fishing from 09:15 to one hour after sunset

Double bank fishing from Upperdale Bridge (SK17 8SZ) to Cressbrook Mill



Rules
Upstream dry fly or nymph (no lures) maximum hook size 12, barbless.
No wading.
Bag limit two fish per day, thereafter catch and release.
Day ticket holders must comply with our Bio Security and Health & Safety Policies.
The use of portable barbecues and the lighting of fires is expressly forbidden in the fields adjacent to the river and in Upperdale Car Park.
Anglers should be aware that there are sometimes cattle in the fields, which should be given a wide berth. For this reason, dogs are not allowed.
Once a day ticket has been booked and paid for, no refunds will be given. In extenuating circumstances, day ticket bookings may be moved from the booked date to another. This will be decided on a case by case basis and any request to change the date of a booking must be made more than 7 days in advance of the booked slot.
In order to access this, you'll need to...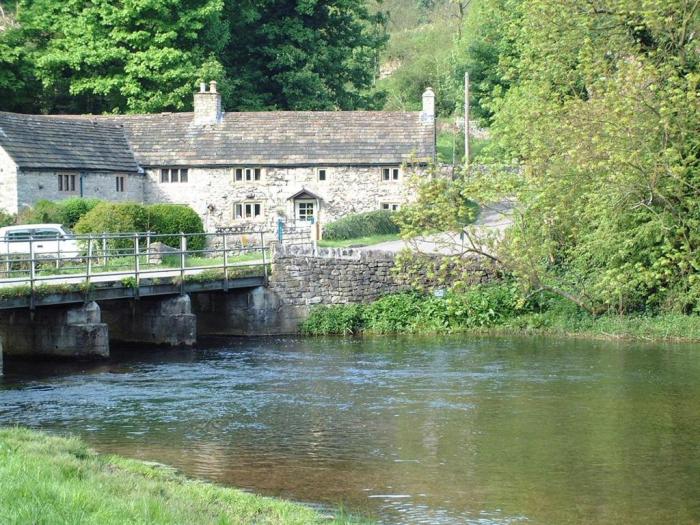 View booking calendar for Day Ticket
Upcoming dates